Fiat Banking
for the
Crypto Industry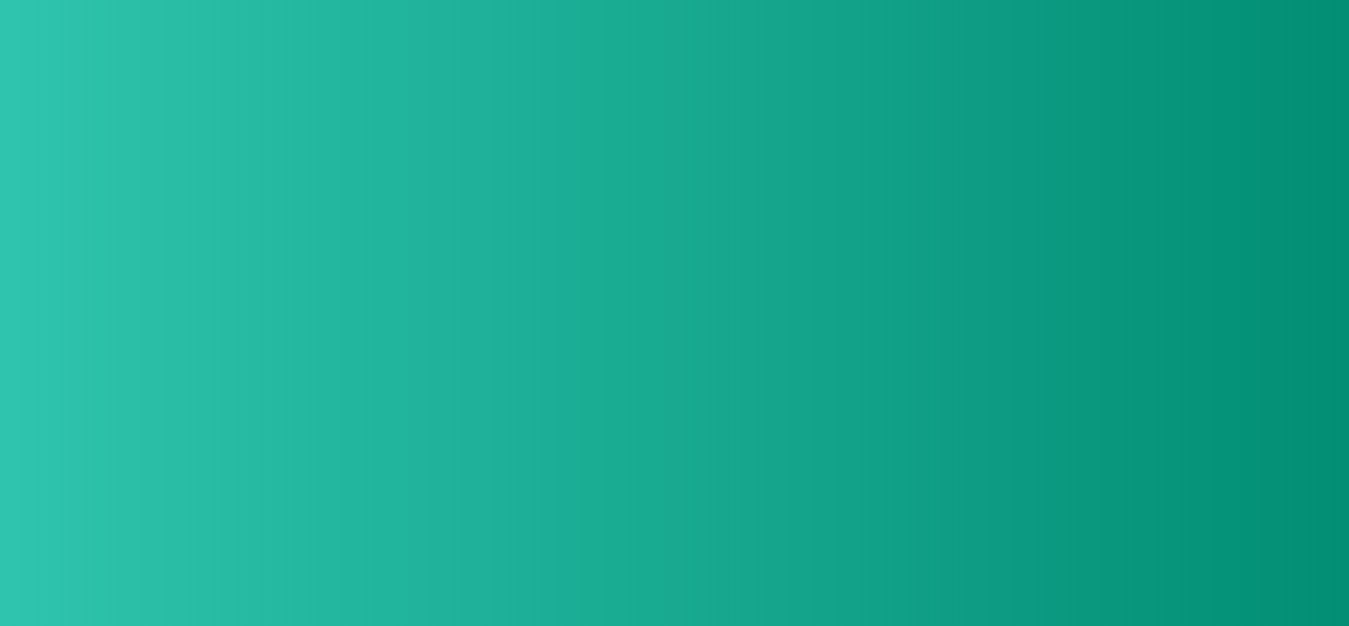 You've raised funds (Publicly or Privately), You've had a few beers and a round of High 5's to celebrate… Now the real challenge begins.
Running your Crypto business in a Fiat world… This requires doing "exciting" things like paying rent, salaries, contractors & keeping the lights on. So you need a Bank account(s) and that's where PostRaise come in.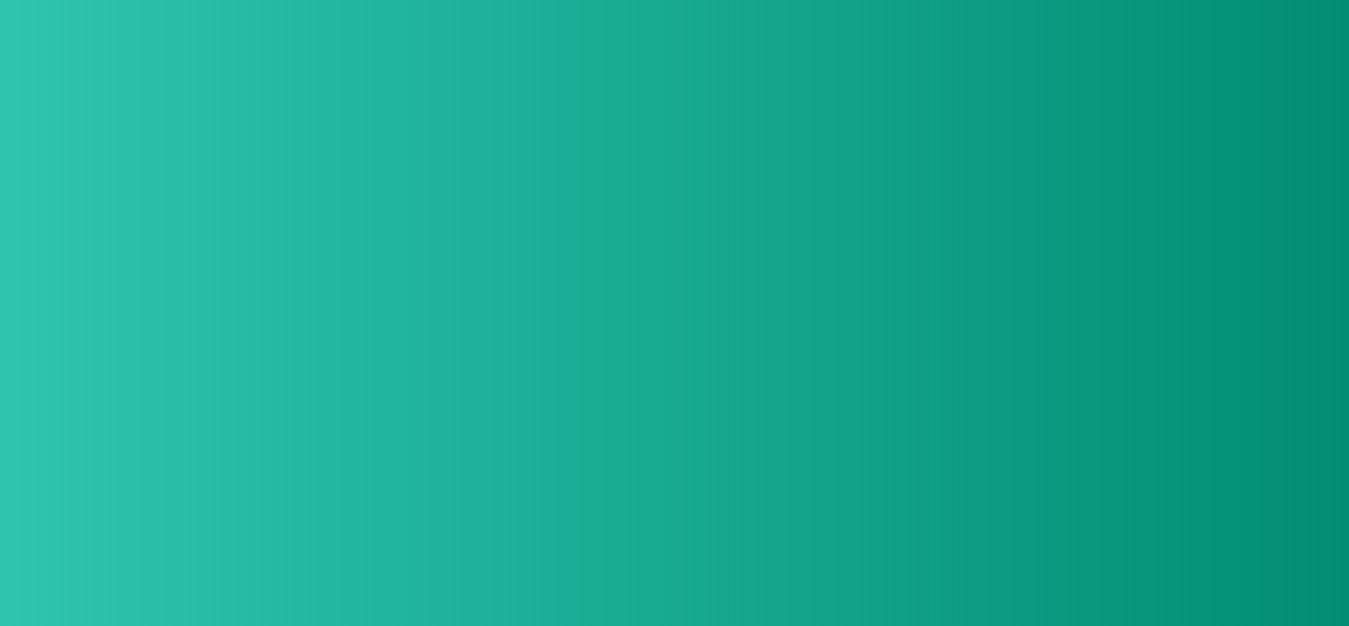 Fiat Banking
As a rule banks don't understand crypto projects and have all sorts of misconceptions about the industry. Even if you find one who is willing to open an account, their internal policies change from one month to the next. One day you have an account, next you don't… Ouch!
Our objective is to build a multi Bank, multi Jurisdictional Fiat Banking Portfolio for our Crypto clients. This ensures the operational security of the business in case a Bank or Jurisdiction decided to "de-risk".
OTC: Crypto -to- Fiat
To get Fiat you need to convert your Crypto. Did you know the price differential between one OTC desk and the next can be as much as 2%!
That means when selling $1 million of crypto you'd have 20k less for your project! How confident are you you are getting the best price?
We have the contacts to ensure you get the best price.